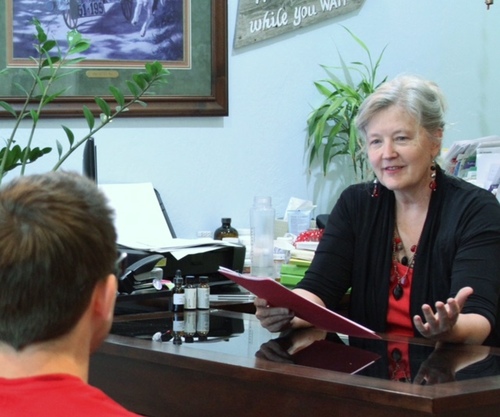 Judith S Moore DO
Dr. Moore graduated as a Doctor of Osteopathy and has been treating "difficult" cases since 1991. Judith is board certified in Family Practice Medicine, and has undergone extensive training in integrative and functional medicine. Dr. Judi regularly treats patients with chronic infections, including Lyme, various cancers, hormone imbalances, cognitive and developmental issues, hypthyroid, emotional concerns, PTSD, genetic mutations, fatigue, cardiovascular disease, diabetes, metabolic syndromes, arthritis, auto-immune diseases, and nutritional deficiences/imbalances.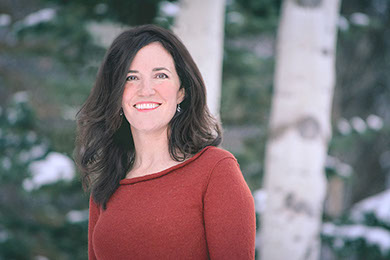 Alice Holman ND, L.Ac.
Dr. Holman is a board certified Naturopathic Physician and Acupuncturist who has been practicing for over fifteen years. She specializes in getting to the core of patient's heath problems to find the cause of their illness, and work with patients to regain optimal health.
She works to heal the body from within by treating the gastrointestinal system, balancing hormones, and advising on nutrion. In addition, Dr. Holman treats athletes, healing sports injuries, relieving pain, and finding long-term solutions to keep athletes in the game. Neurotherapy, Prolotherapy and PRP are other tools she uses to help with pain issues and joint dysfunction in her patients.
As a varsity swimmer at the University of Washington, Dr. Holman realized the need for proper sports nutrition and healing and became interested in medicine. She continues to swim, and enjoys skiing and hiking.
After her undergraduate work, Dr. Holman attended Bastyr University and graduated with degrees in Naturopathic Medicine and Acupuncture.
Dr. Holman is the third practicing physician in her family. Her grandfather was a cardiologist and her great grandfather was a family physician.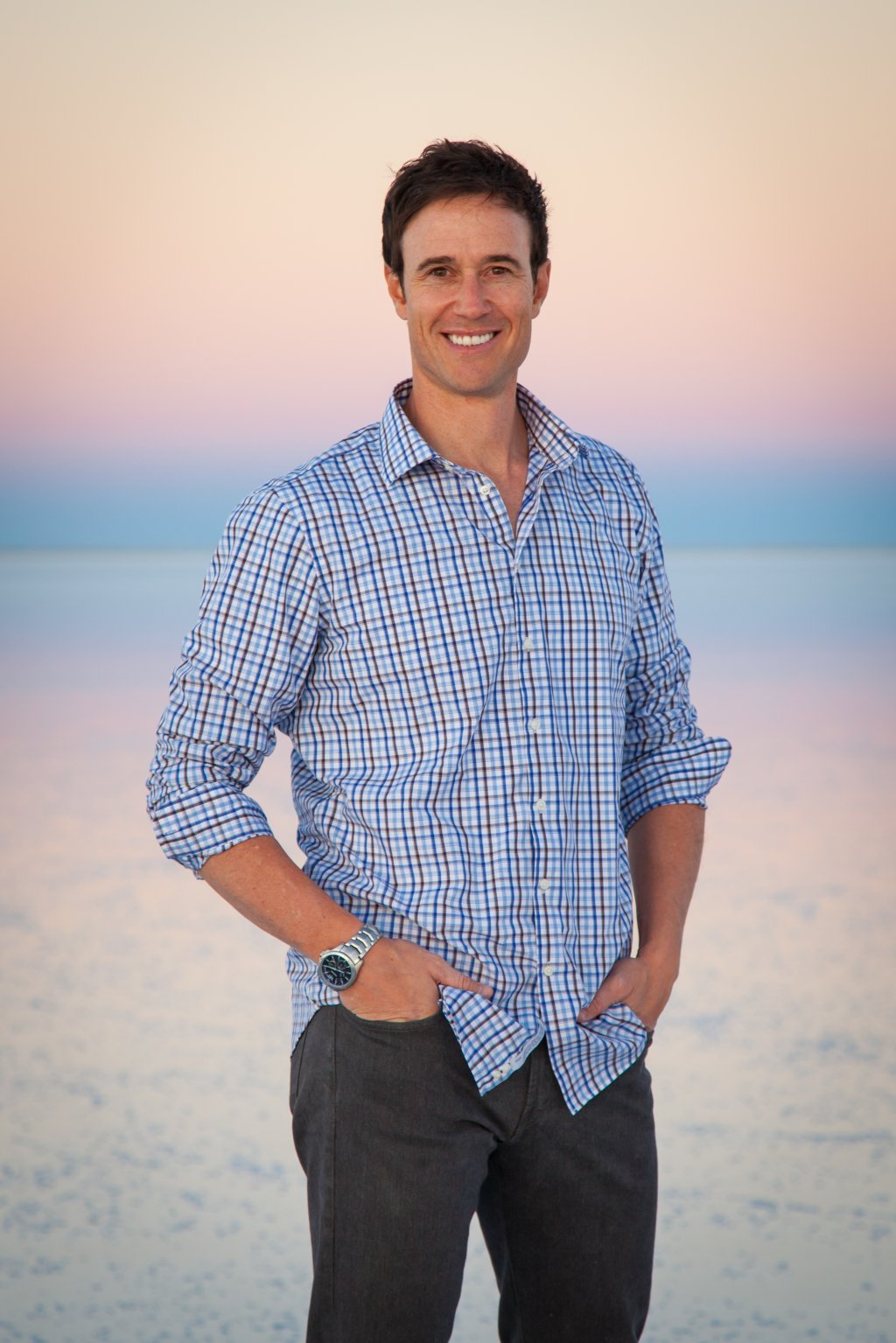 Evan Brady DC
Dr. Evan Brady graduated from Southern California University of Health Sciences and has been helping people with their health for over a decade. Dr. Brady seeks to help awaken each person to their own potential for greatness and to live with true happiness and joy. Dr. Brady loves to share his knowledge with as many people as he can. He speaks about change, love, forgiveness and hope...about commitment, fear, and anger and how to overcome the challenges common to each of us.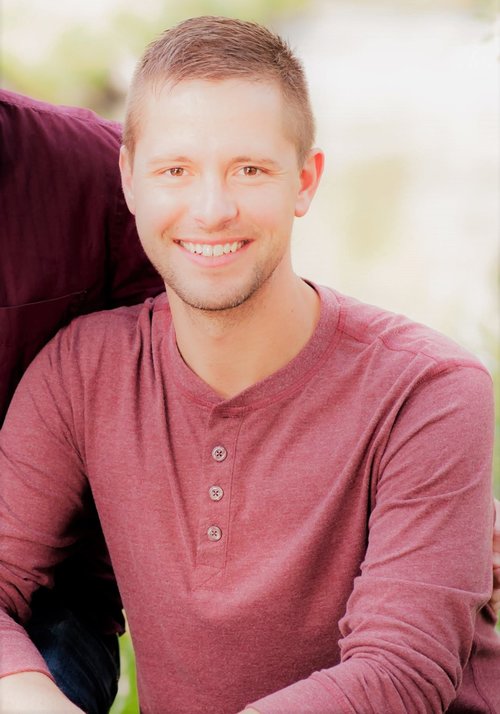 Tyler R Mitchell
After preparing and opening the Diamond Springs Wellness Center with Dr. Judith S Moore, Tyler learned how important optimal nutrition is for the human body to function effectively on a physical/emotional/cognitive level. Working with the team of providers at Diamond Springs, Tyler has observed how herbs, optimal nutrition, and nutrient therapy can improve an individual's well-being, and oftentimes reverse symptoms. Tyler does a lot of "behind the scenes" work to keep the staff and business going, and spends a lot of time researching specific nutrients, and how they affect the body.