Are there GAPS in your nutrition?
Most of us try to eat healthy but still fall short of getting all of the vitamins, minerals, and fiber our bodies need to function at their best. Each of our bodies are unique and have different needs. Many people know they need nutritional support, however, they don't know that many supplements barely provide the minimum amount of nutrients to avoid malnutrition. For opitmal health, our bodies often need more than the minimum many supplements provide.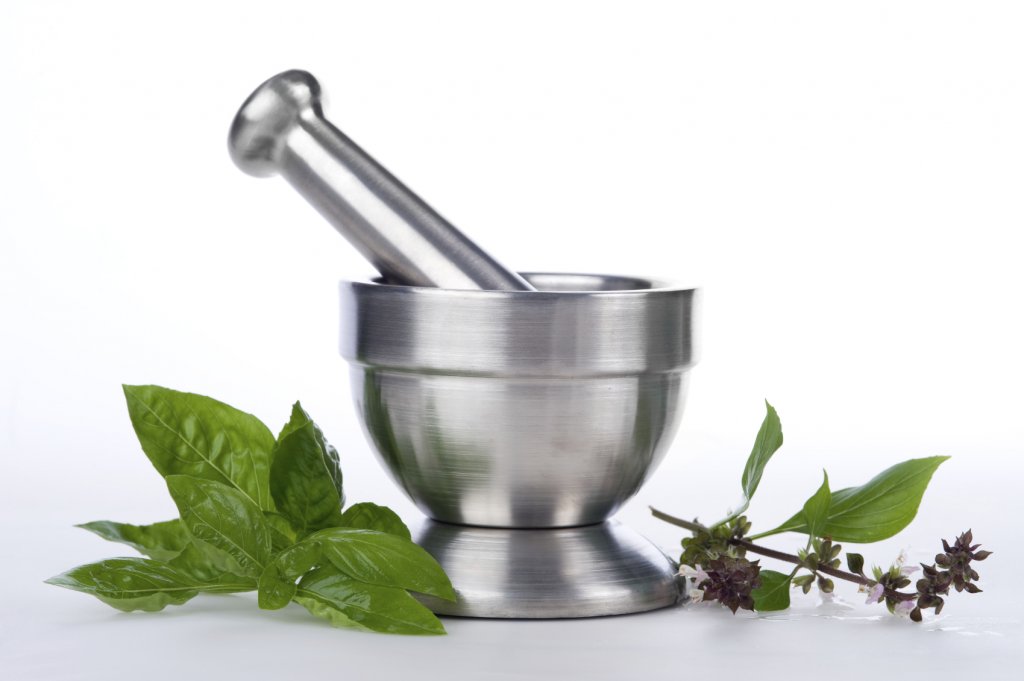 Diamond Springs Nutrtion Store:
The Diamond Springs Nutrition Store strives to offer the best quality nutritional support products at the best price. Products are available to support men's, women's, and children's health, digestion and GI integrity, cardiovascular health, sleep, mood, hormones and metabolism. The store also carries natural hygiene products, vitamins, minerals, immune supportive products, and probiotics. If you are not able to purchase needed product in person, we are happy to ship orders to you, and we offer free shipping on orders over $100.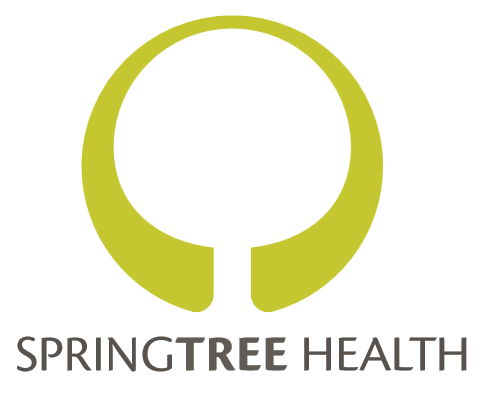 SpringTree Health:​​​​​​​
SpringTree Health uses only the highest quality ingredients, improving potency and increasing absorption to support the healthy function of our bodily systems. When our systems function well, our body works better. SpringTree Health was founded by Dr. Judith Moore, board certified in Family Medicine. After more than 19 years of practice, Dr. Judi was never quite satisfied with the choices available to her patients for the vitamin and supplements they needed for complete health. The SpringTree Health line is available at many pharmacies and through the clinic in Midway, UT. However, some discounts are available through www.springtreehealth.com that may not be available through other locations.